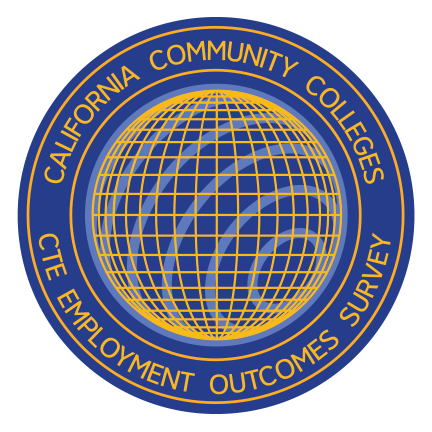 CTE Employment Outcomes Survey (CTEOS) is a statewide study to assess employment outcomes of students who have participated in career technical education (CTE) coursework at California Community Colleges.
 
2020 CTEOS Overview Webinars
Below are links to two webinars to help you understand how CTEOS changed and adapted to the COVID 19 Pandemic. These webinars were focused to research and non-research staff.
2020 CTEOS Overview: For Non-Researchers 
This webinar focused on the changes made to CTEOS for 2020 and a high level look at how the pandemic impacted our data collection.
2020 CTEOS Overview: For Research Staff
Learn more about how the CTEOS data set changed for 2020, variables that were added or removed, and how to recreate and validate the results you see in the CTEOS reports.
This webinar is recommended for researchers and other staff who work directly with the raw CTEOS data set.
Click on one of the icons below to learn more.