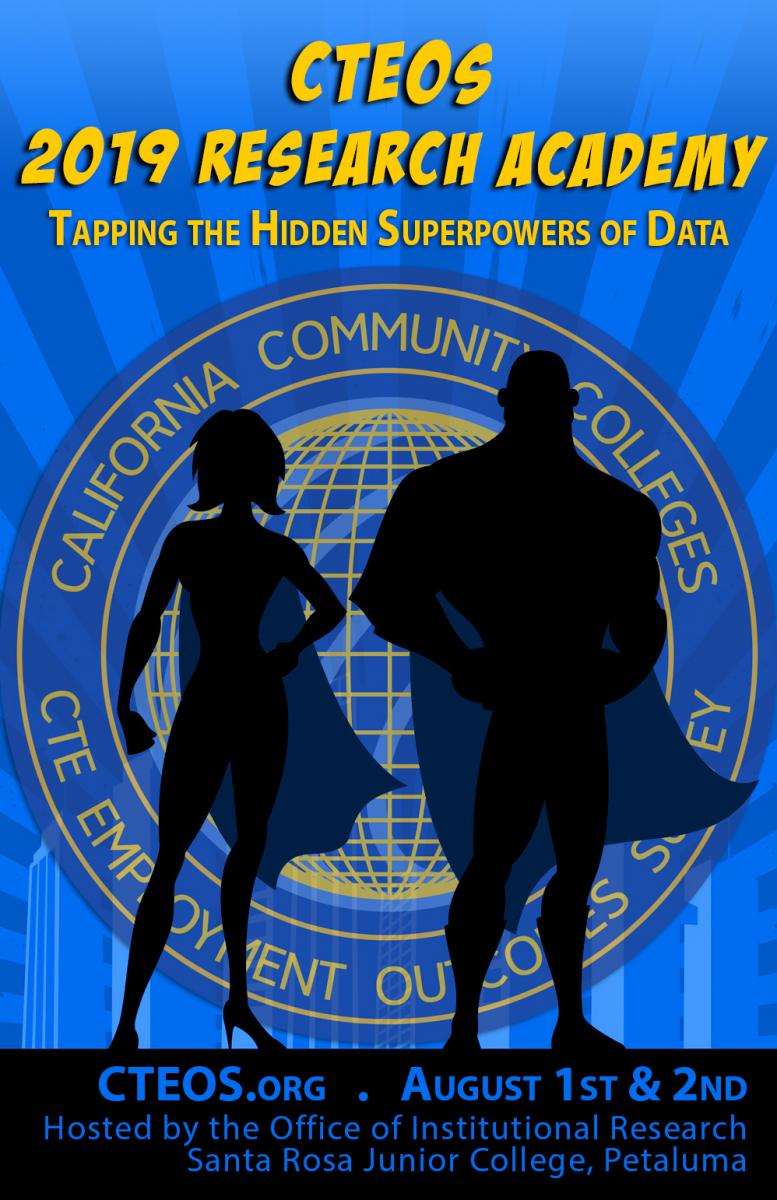 2019 CTEOS Research Academy
Tapping the Hidden Superpowers of Data
August 1-2, 2019
Registration is now full! Sign up for the CTEOS mailing list to learn more about the survey and to hear about future Research Academies.
---
Join us for a CTEOS hands-on learning event August 1st and 2nd, 2019 in Sonoma County!
Become a CTEOS Data Superhero! The CTE Outcomes Survey (CTEOS) is in its eighth year of gathering employment outcomes and other data from former California Community College CTE students. To broaden the understanding of CTEOS and promote the use of its data, we will be hosting the third annual CTEOS Research Academy on the Petaluma Campus of Santa Rosa Jr. College. This year's theme is Tapping the Hidden Superpowers of Data.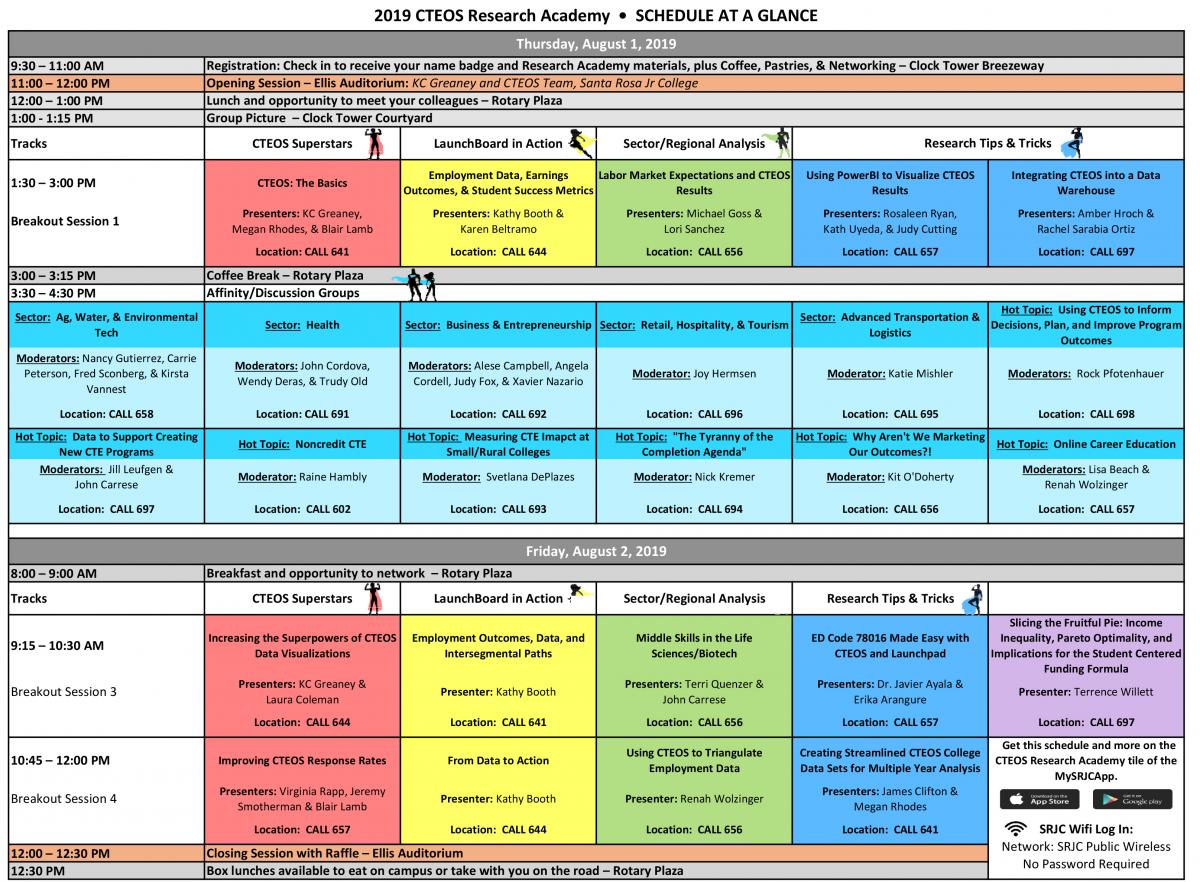 We will focus on integrating multiple data sources alongside CTEOS to create a more complete understanding of how our students are doing after they finish their training.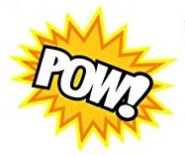 Similar to the previous Research Academy, we will also have many sessions on tools that use CTEOS data, including the Student Success Metrics and LaunchBoard.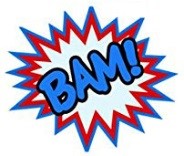 Who should come: The CTEOS Research Academy is designed for institutional researchers, CTE deans and administrators, sector navigators and deputy sector navigators, marketing/communications specialists, and other stakeholders interested in learning about and promoting the employment outcomes of CTE programs.
We have sessions to accommodate all levels of familiarity and technical skills with CTEOS – Join us to become a CTEOS Data Superhero! 
---
Registration
Registration is now full! If you would like to learn about future Research Academies join the CTEOS mailing list.
Payments made by check were due by July 22, 2019. If you have not yet completed your payment, please make checks payable to Santa Rosa Jr. College and mail to the address below. Or contact Karen to make payment arrangements on the day of the academy.
Santa Rosa Jr. College
Attention: Karen Maddux
680 Sonoma Mountain Parkway
Petaluma, CA  94954
---
Travel & Hotel Reimbursements
Qualified travel costs including two night's hotel, transportation, and travel meals will be reimbursed.  Click here to access reimbursement information and guideliness for this event.
---
Hotel Accommodations
Attendees traveling more than 40 miles are eligible for reimbursement for hotel accommodations. Group room blocks are now sold out at the Petaluma Hotel, Sheraton Sonoma County-Petaluma and Hampton Inn Petaluma. Hotel accommodations booked outside the group conference rate or at other hotels will be reimbursed up to a maximum amount of $250 per night including room and tax. Below are links to the hotels' websites. 
Hotel Petaluma - The historic Hotel Petaluma, built in 1923, is located in the heart of downtown Petaluma's Historic District.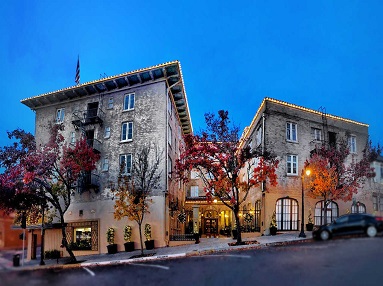 Sheraton Sonoma County - Petaluma - Set on the edge of Sonoma wine country, the Sheraton Sonoma County-Petaluma is located at the picturesque marina on the Petaluma River.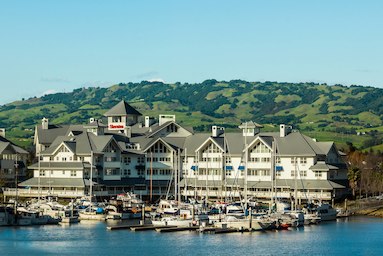 Hampton Inn Petaluma -  Petaluma's newest hotel is located in the historic Petaluma Silk Mill, originally built in 1892, the Hampton Inn is just a short walk from downtown Petaluma stores, restaurants and breweries.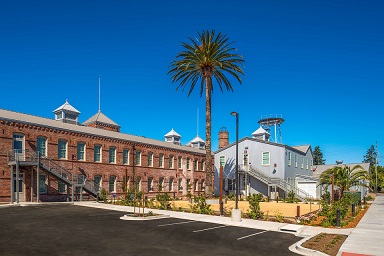 Visit the CTEOS Research Academy website for reimbursement information and guidelines.  https://cteos.santarosa.edu/cteos-research-academy-reimbursement-information-and-guidelines
---
Transportation
Air travel- Attendees should book the lowest available coach fare to Oakland (OAK), San Francisco (SFO), or Santa Rosa (STS) airport.
Airport Shuttle Service is available from these airports through Sonoma County Airport Express to the Petaluma Fairgrounds. Making reservations and purchasing your ticket in advance is recommended. Click here for shuttle schedule and fare information.
Rental Car - Colleges sending two or more attendees are encouraged to rent a car at the airport and carpool to Petaluma. Traveling from SFO or OAK airports require toll bridge crossings. Request from the car rental agency toll road expenses to be included up-front with your car rental agreement/expense.
Personal Car - Mileage will be reimbursed based on the current IRS mileage rate of 58¢. Driving in lieu of flying should not exceed the cost of the airfare plus ground transportation.
Uber - Attendees will be provided a limited number of free Uber rides while traveling in and around Petaluma. Attendees will be sent an Uber promo code as the event date approaches
---
Cancellations and Refunds
Cancellations requested by July 25th will receive a full refund. Cancellations received after July 25th and no shows are not eligible for refund. Submit cancellation requests to kmaddux@santarosa.edu.
---
Questions? Send an email to kmaddux@santarosa.edu or call 707-778-3922.