The CTEOS Research Academy is an annual event hosted by the Office of Institutional Research of Santa Rosa Junior College.
The Research Academy promotes education about CTEOS. Click below for information about past and upcoming events:
Due to COVID-19, the 2020 CTEOS Research Academy held a series of virtual workshops that support the CTE community in the four commitments from the Vision for Success: 
Foster the use of data, inquiry and evidence.
Take ownership of goals and performance.
Enable action and thoughtful innovation
Lead the work of partnering across systems.
These workshops of up to a dozen stakeholders consisted of 2 to 6 sessions over a series of weeks and gathered practitioners from the field to dive deep into CTE in ways we have not been able to in the past.
 
Thank you for supporting the 2020 CTEOS Resarch Academy Virtual Workshops.
 
---
2020 CTEOS RESEARCH ACADEMY 
Virtual Workshops
CTEOS Basics
Session Leader: Amil Gehrke, Director CTE Employment Outcomes Survey

 
Using R Markdown for CTE Biannual Report
Session Leaders: Leila Jamoosian, Research Analyst, Cabrillo College and
Terrence Willett, Dean of Research, Planning, and Institutional Effectiveness, Cabrillo College
What Does the Campus CTEOS Results Mean to You?
Session Leaders: Jeremy Smotherman, Research Analyst, El Camino College
 and Virginia Rapp, Dean of Business, El Camino College
Incorporating CTEOS into Annual Planning
Session Leader: Jeremy Smotherman, Research Analyst, El Camino College
Peek Under the Hood of LaunchBoard and Metric Alignment
Session Leaders: Karen Beltramo, Senior Project Manager, WestEd and
 Jessica Chittaphong, Program Coordinator, WestEd
Revealing Differences Between
Completers and Skills Builders within CTEOS Data
Session Leaders: Andrew Kretz, Research Analyst, College of the Desert
 and Daniel Martinez, Director, Institutional Research, College of the Desert
Why is CTEOS Important?
College Marketing Tools & Increasing Response Rates  
Monica Romero, Associate Dean, Career Education, San DIego Mesa College
Ashley Etchison, Director, Director of SWP Communications and Marketing, IEDRC, 
and Megan Rhodes, Research Technician, CTE Outcomes Survey
Automagic Equity Analysis of CTEOS Data:
Disproportionate Impact in Excel
Session Leaders: Craig Hayward, Dean of Institutional Effectiveness, Bakersfield College
Gio Sosa, Dean, Crafton Hills College
Maricela Orozco, Institutional Research Analyst, Bakersfield College
 
---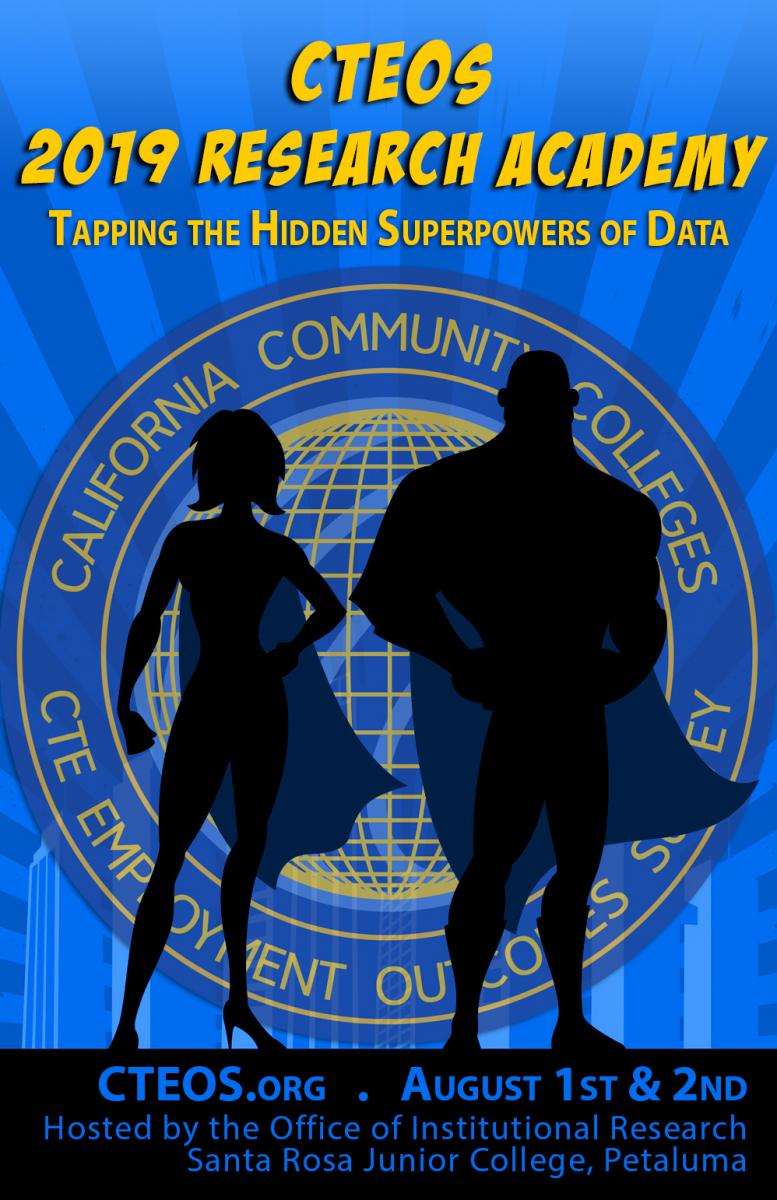 ---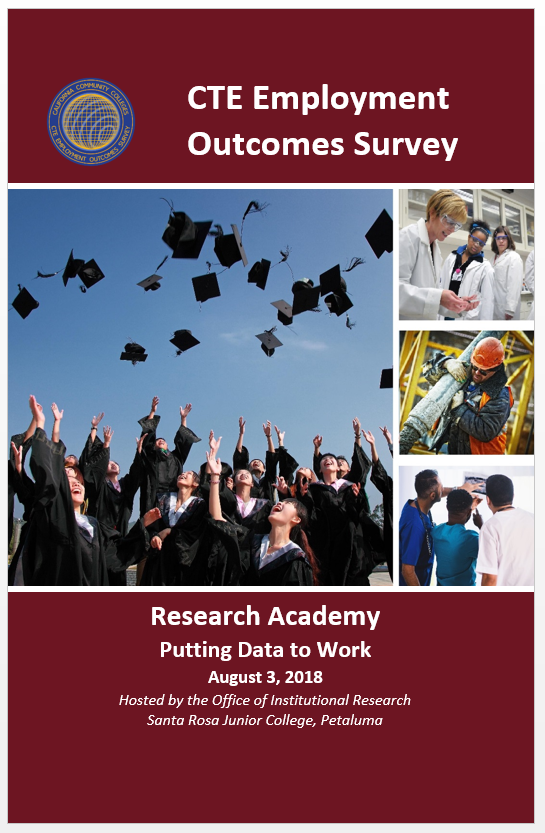 ---